We live in a world where everyone has a voice, thanks to the power of social media and online review platforms. This has given rise to a fascinating phenomenon: complaints about the most trivial and, quite frankly, the most absurd reasons imaginable.
It's truly astounding to see what some people consider a genuine grievance. One minute, it's an upset customer bemoaning the lack of foam in their cappuccino; the next, it's someone outraged that their new pencil isn't "sharp enough." These tales of audacious complaints serve as a humorous reminder of just how unique (and occasionally demanding) we humans can be.
But these complaints aren't just ridiculous; they're also fascinating glimpses into the human psyche. What drives someone to lodge a formal complaint about the number of pickles in their sandwich? Is it the need for control? The pursuit of the 'perfect' sandwich experience? Or simply too much time on their hands?
Regardless of the reasons, the fact remains that these complaints are hilarious. They offer a much-needed dose of levity in our often-serious world. And more importantly, they remind us not to sweat the small stuff. After all, if your biggest problem is that your ice cream is too cold or your pizza has too much cheese, you're probably doing well.
In the gallery below, we have curated a list of the most bizarre and hilariously audacious complaints ever lodged. Each one is a testament to the age-old saying: "The customer is always right"…even when they're very, very wrong.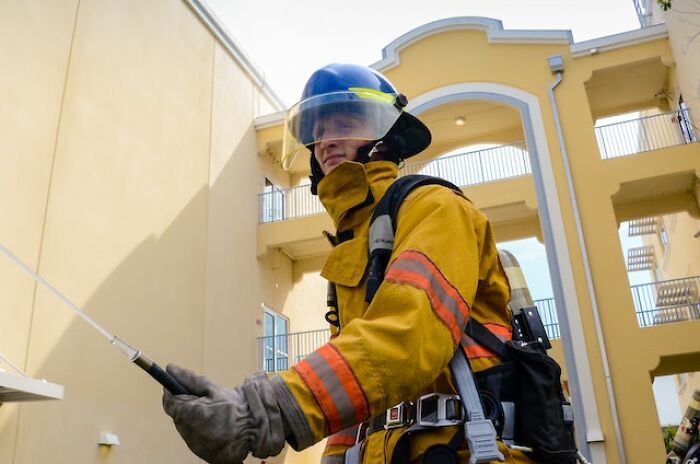 I'm a firefighter an have had the following citizen complaints:
1. Kicked down a door to help an elderly woman who was on the floor. Her son wanted us to wait until he arrived with a key. He was 5 hours away.
2. I wouldn't let a guy store his motorcycle in our station for winter.
3. I wouldn't repair her stove.
4. We took too long to respond to replace a guys battery in his detector that had been beeping. We were performing CPR at the time.
5. I wouldn't take my boots off while entering a lady's house. It is against our protocol to take off any of our safety gear. Her house was actively on fire when she made the request.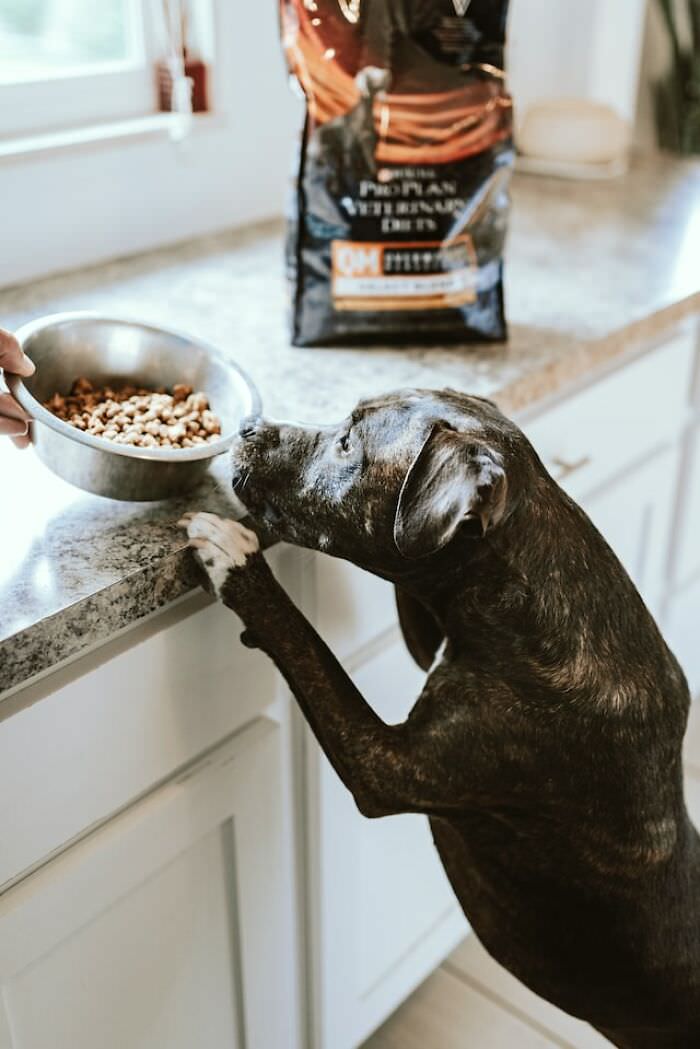 Had a customer call corporate on me because I told her we didn't carry a certain brand of dog food. I worked at a big pet retail chain. The brand she was looking for was our biggest competitors store brand food. I told her this, even showed her the dog food on the competitors website that clearly said "You'll Only Find X Brand At X Pet Store!" As part of the add.
She didn't want to go to the competitors. So I offered to show her a similar brand; though I did advise her to get the food her dog was used to so she could avoid making her dog sick at its stomach. After arguing with me about "how you should make this right!" I just told her I couldn't help her. She screamed I was rude and unhelpful, then stormed out of the store.
Her reason for calling a complaint to corporate? I wouldn't go to the competitors store (which was about four blocks away from my store) to get the bag of dog food for her since she had already stopped at our store.
Yeah. Her whole "you should make it right" argument was that I should leave my store, use my money to go buy her dog food, then apologize for wasting her time.
My manager pulled me into the office my next shift to tell me the lady had called corporate and why. We both had a huge laugh (apparently the corporate office also found the situation hilarious and told her to get stuffed) and he bought me lunch for not losing my cool on the entitled lady.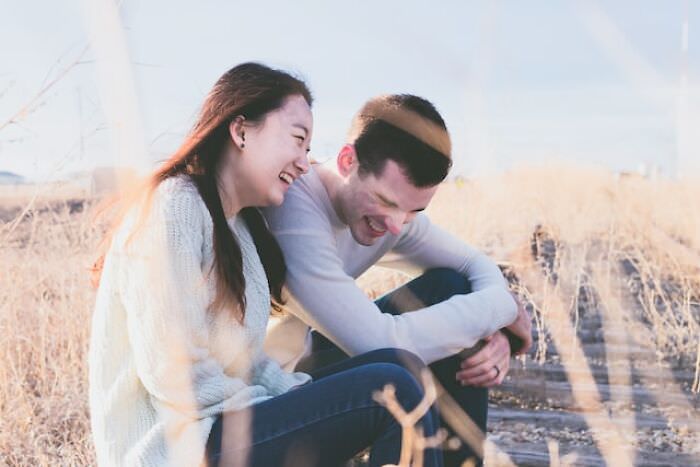 When I met my fiance she lived in a rented house. One date we were at her place and at some point we watched a random YouTube video of a raven saying the F word. We laughed a lot for around 5 minutes unable to talk or do anything but laugh. It was in the middle of the day.
The neighboor wrote an angry letter to the owner of the house telling him "to put us back in line, laughing so much in the middle of the day".
What kind of psycho writes a letter of complain for someone laughing for 5 minutes.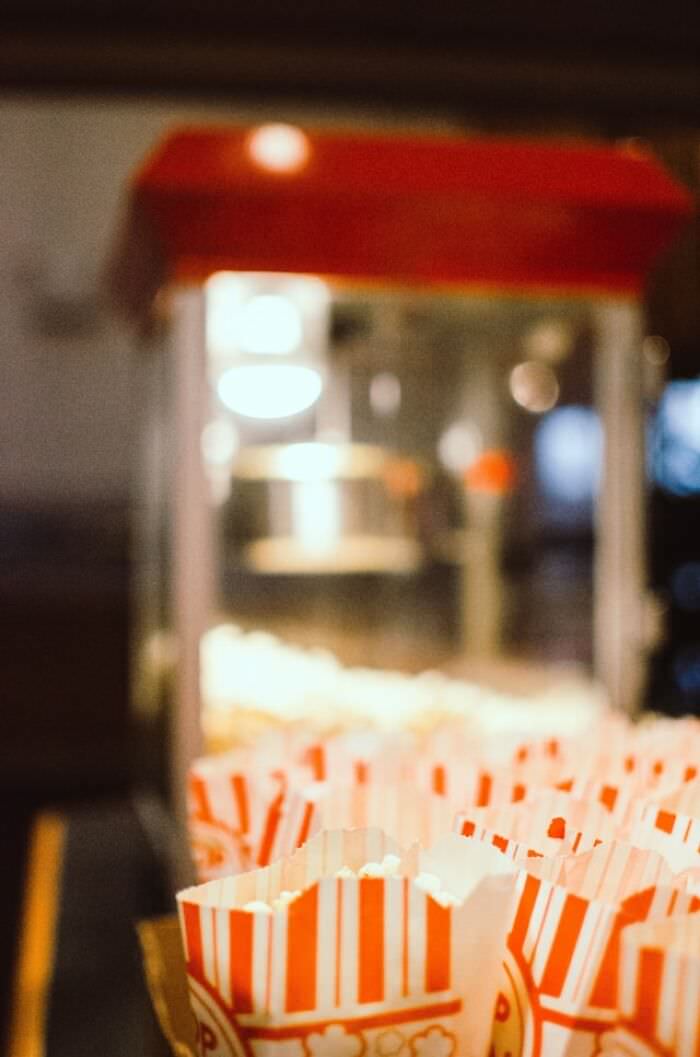 I was at work and a man wanted to use his membership card to get a discount on his popcorn. I asked him for the membership card and he said he didn't have it. No problem, we can pull it up by phone number, but he refused to give it to me. I asked for his name, but apparently that wasn't on the card. Neither was his email address (Which I thought was required) he started getting mad that I was "taking too long" And started screaming about "If I made him go back to his theatre Just to get his card" he was calling corporate.
I told him I could look it up from his ticket but needed to go over to my other terminal, but he kept screaming "I CAN'T BELIEVE YOU'RE MAKING ME WALK BACK TO MY THEATRE TO GET MY F*****G CARD" I told him I wasn't and I just needed the ticket stub, but it fell on deaf ears nd he kept screaming and carrying on. He was throwing an absolute tantrum and said I was "Wasting his time and taking too long" even though I was ALREADY STANDING AT THE OTHER TERMINAL.
He complained that I made him show his membership card to give him the discount that was only on the card, and just use the card even though he refused to let me look it up for him.
It was the dumbest f*****g thing ever. People will seriously just come out in public just to start s**t with cashiers. I really want to know what goes on in these people's heads to purposefully make themselves angry.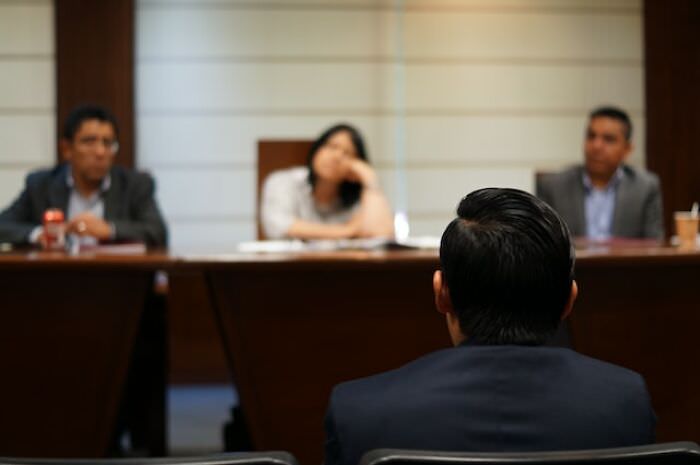 Out of the blue, a complete stranger who had just been released from state prison sued me in family court asking for visitation with our 10 y/o non-existent child. Apparently he had gone to a party at "my" house and "we" had a one night stand in my basement bedroom (my basement is not finished). When "I" got pregnant I promised to have an abortion but did not, and now he was ready to step up and be a dad! How did he find me? He couldn't remember an exact address so he went through my neighborhood on Google Maps and was "sure" it happened in my house. For weeks he refused to believe he had the wrong person until I went to the police station and had an officer email a family photo to him while he had him on the phone and vouch that it was me in the photo.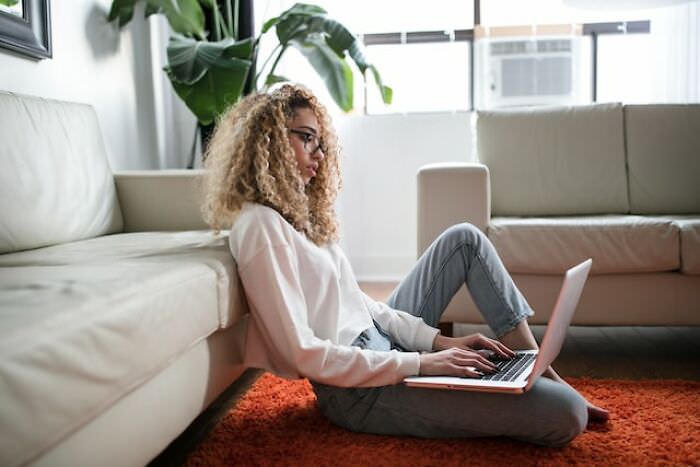 I once was told there was a high-level (manager and up) meeting being held about me… on account of my emails being written too well.
:/
I can write quick, well-worded emails, and someone in upper management thought that I must have been spending too much time writing my emails, possibly as a means of appearing to be superior to others.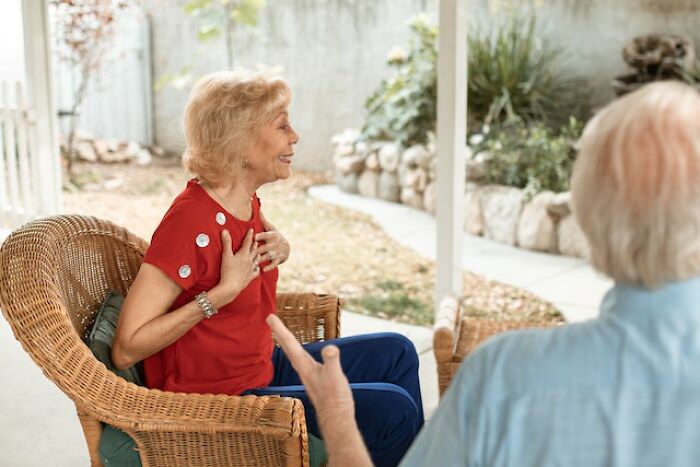 Working in retail I once said "you guys have a great day" I was reported by an elderly women who objected to not being addressed as "mam" she also objected to "have a great day" because she had come into the aquarium store because her fish was dead and she was upset that someone would tell her to "have a great day" when her fish had died.
I once had a complaint filed against me for calling someone a slur in the elevator. My boss called me in, and we watched the camera footage from the elevator. Me and the other person were talking and having a good conversation and laughing with each other. My boss just said "yeah I watched it earlier and I have no idea what they are talking about." So someone tried to get me fired for no reason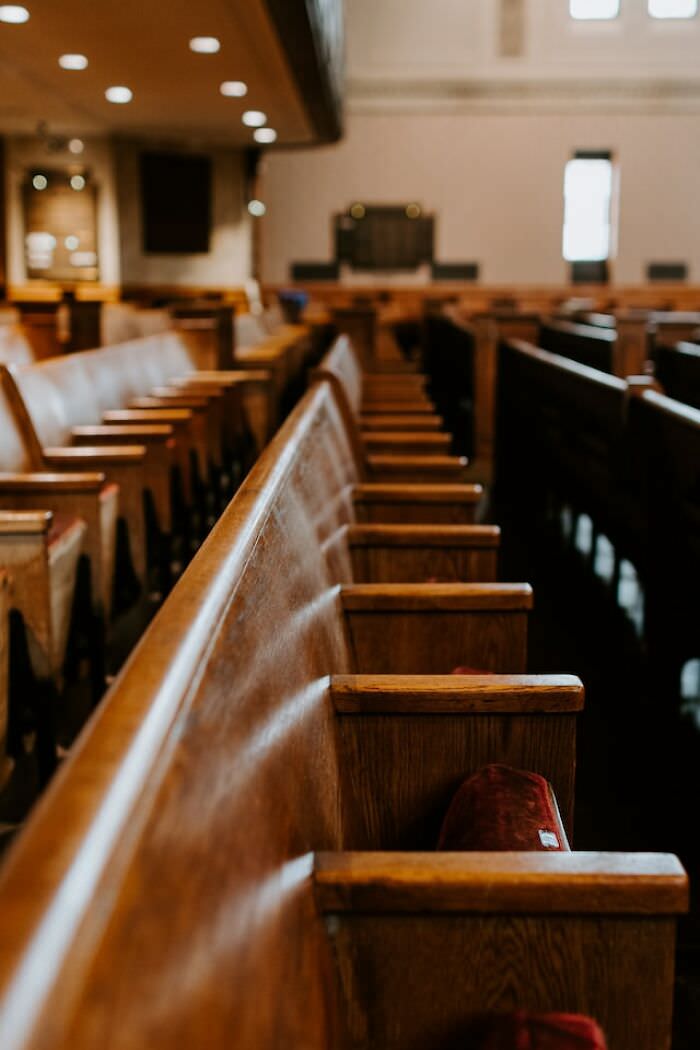 I got sued in small claims court by a mentally ill man who said I stole $1000 worth of roast beef and 2 sun tanning lights from him. It got continued twice and by the time we had our day in court, he forgot what he sued me for and just went off on a tirade about me being an a*****e.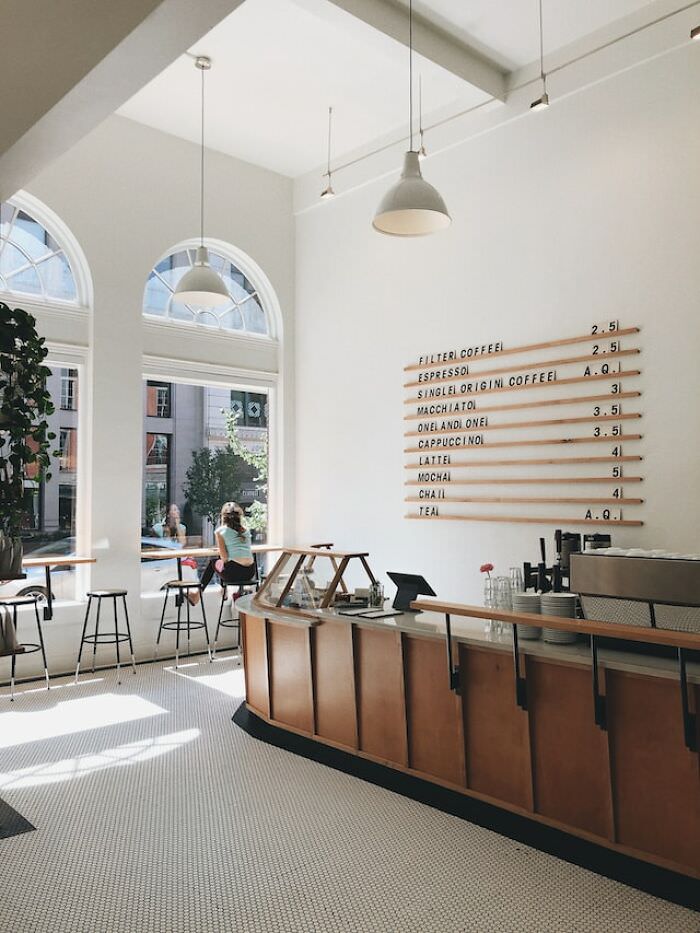 Being too nice. I worked inside a coffee shop that was inside a grocery store during this time. Man walks in and I greet him and ask him what he'd like to order. He literally bolts and complains to the IT guy that I was too nice and too happy. He came in to inform me what had just happened and he wouldn't stop laughing at me.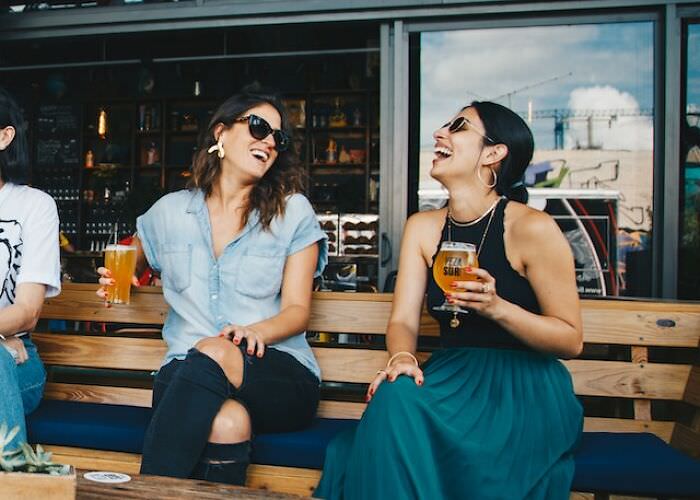 I got reported to HR because a coworker made a sexual joke to me and I laughed. She reported me and HR talked to me because she felt I laughed "too enthusiastically." This was when I worked at the same place as my wife and was very careful to keep my nose clean. That was the last straw, I updated my resume and was gone shortly after.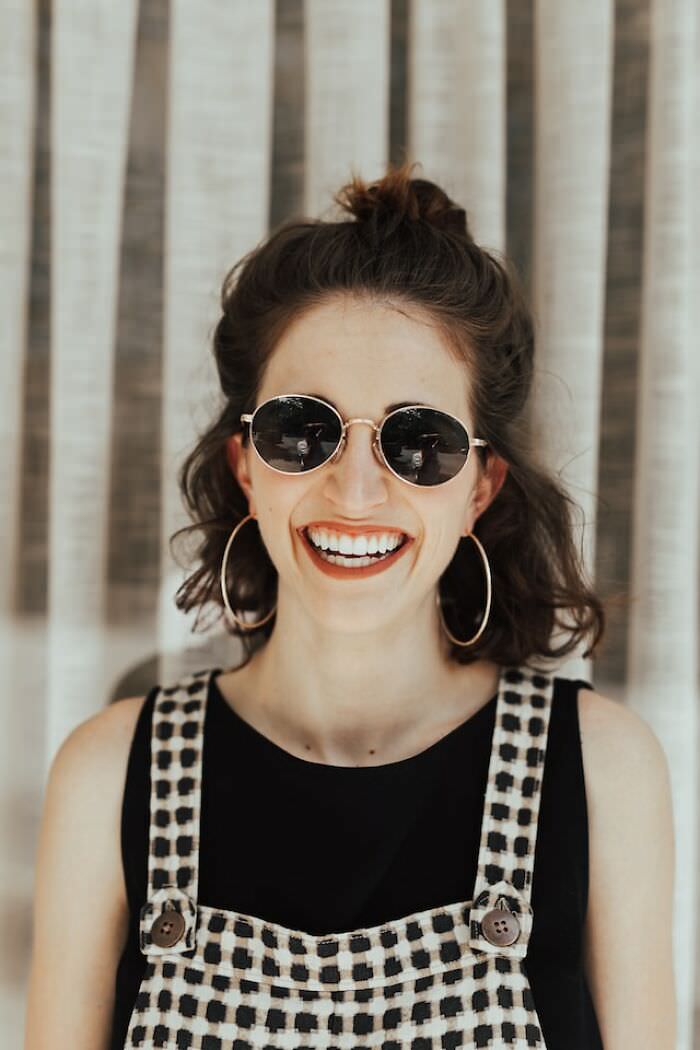 When I was a teenager working at an ice cream store, a secret shopper wrote that I was "friendly but did not smile." This write up was posted on the bulletin board like it was a scarlet letter of shame and the manager talked to me about smiling more. 30 years later, I am still friendly but unsmiling.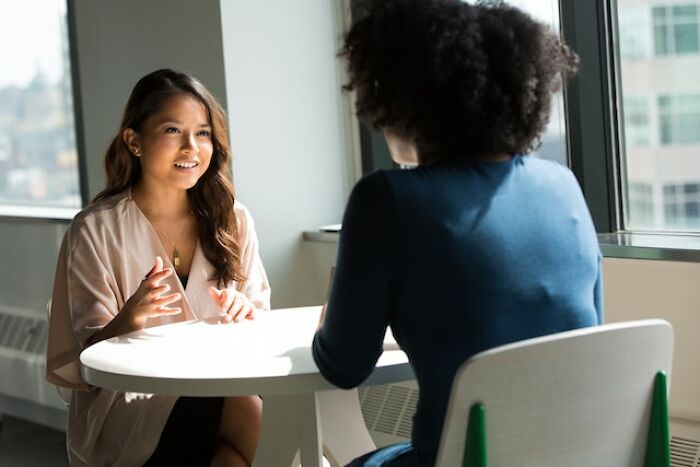 I was training a new employee (I was early 20s, she was late 40s) and I told her that if we finished our work a few minutes before break, we could stand around as long as we were available to customer questions. She told on me and I got written up the next day. Now I only train exactly what we're supposed to do.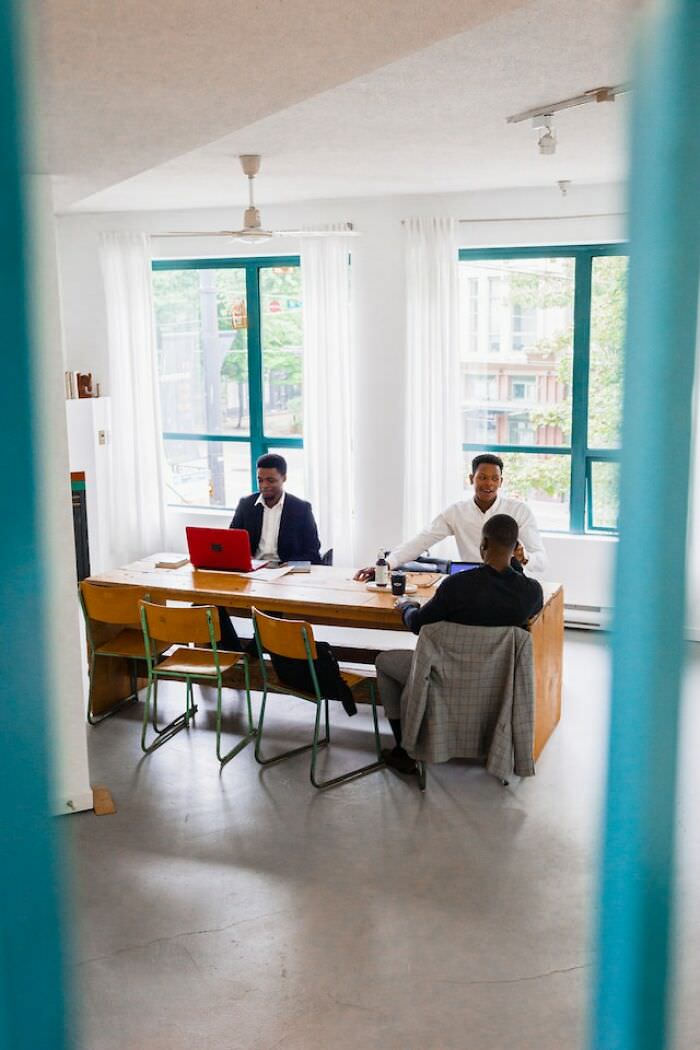 I jokingly told co-workers I was feeling disgruntled that day. The administrative assistant (whose job I was actively training for) overheard me and reported me to the boss. I had to have a sit down meet with them both and got written up for not "boosting team morale". Another time the same AA went into the bathroom after me and noted that I did not refill the toilet paper while I was in there. Again, had to have a meeting over it. I was SO happy when she left.
EDIT: I was a large public bathroom with 4 stalls. I didn't leave the place without any toilet paper. One of the stalls was running low and apparently I should have checked it and put more rolls in.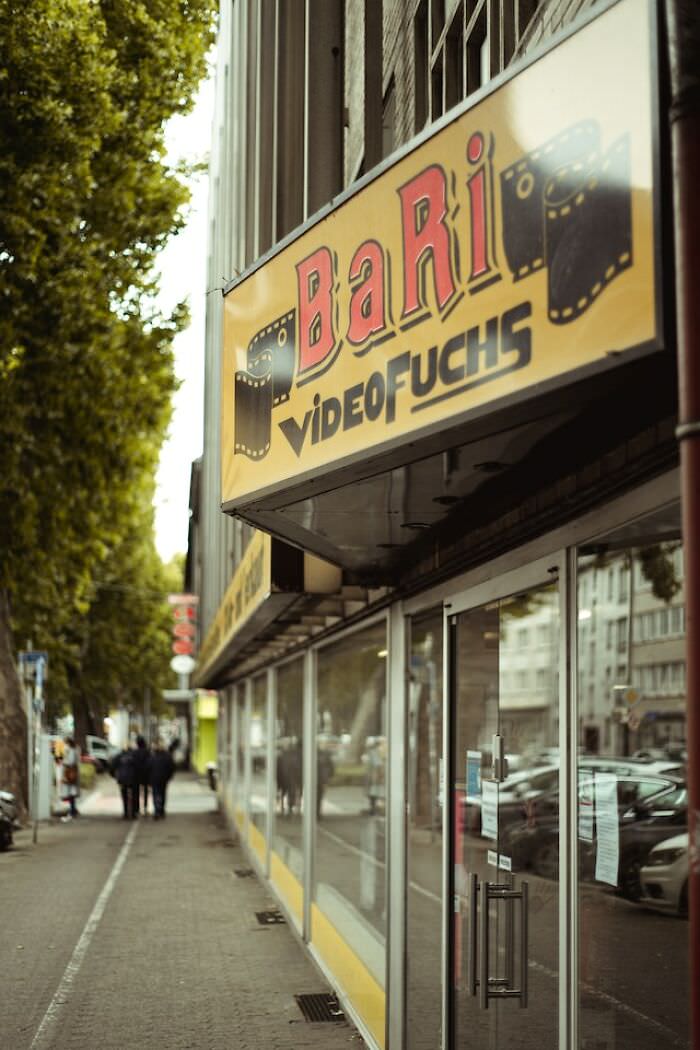 I worked in a couple video stores and I'm a white male. Was accused of charging late fees because I don't like lesbians. I honestly had no idea this woman was a lesbian and could not have cared less had I known. I didn't judge a book by it's cover, unlike someone else in this transaction.